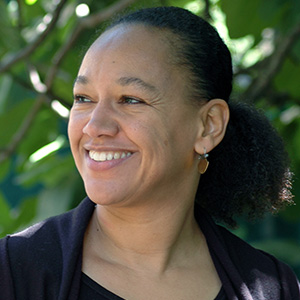 Professional artist since 2004, I initially studied Graphic Arts and later I was trained at the Versailles National School of Landscape Architecture.
Alongside my artistic practice, I offer advice in urban arboriculture. You may read more about my professionnal background here.
My passion for trees and landscape drawing finds its expression in the freedom of freehand sketching. I really enjoy organising outdoors sketching workshops and share this passion.
My personal background is also punctuated by yoga kundalini, travels, life paths in different countries and a journey towards more interiority and reconnection with one's true nature. That is where my heart is to promote this return to oneself as well as well-being during this creative meditation!
Outdoor drawing brings together, in these aspects, many virtues: here are some of them… Rachel.